My apartment wish list on Urban Outfitters is slowly filling up. Here are just a few of my wish list occupants
1) Rosa the little owl bank. I am smitten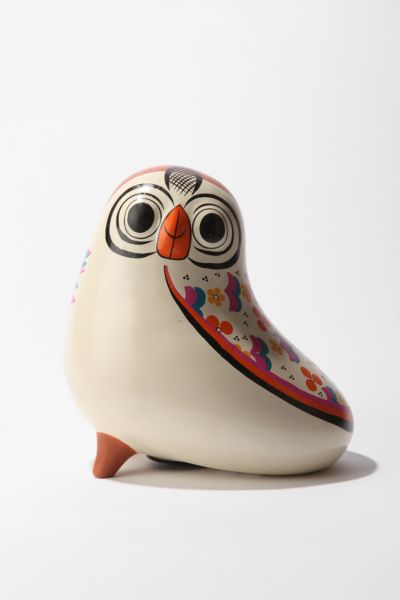 2) Round of applause for these Helping hands! How cute is this little jewelry dish??
3) Bohemian floral bath rug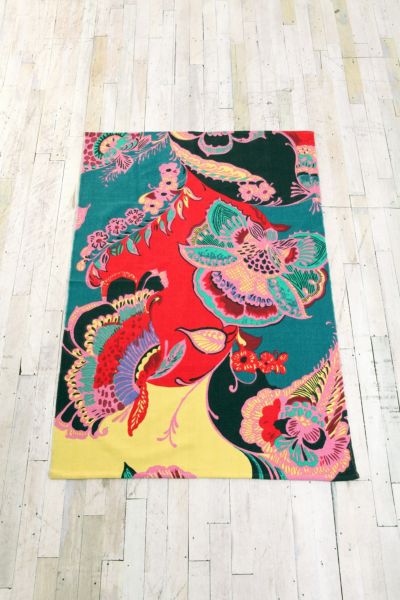 4) Blue glass jewelry dish. One jewelry dish will work, I have way toooo much!
5) A canvas print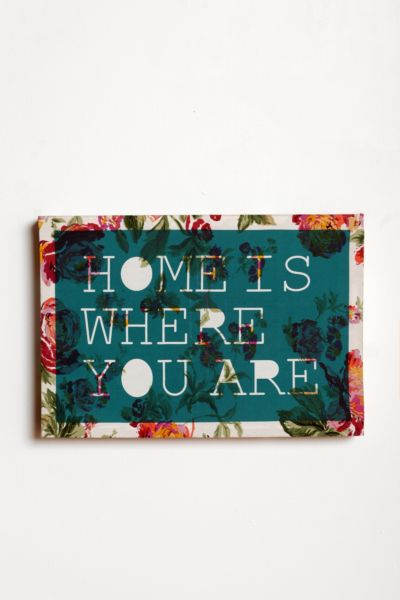 6) Okay, so I have this fetish with owls as you can tell..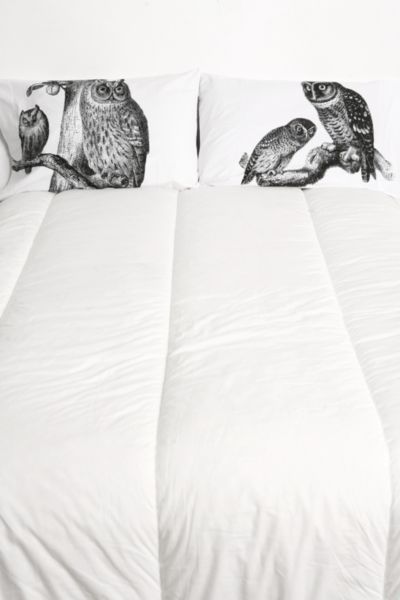 I also have several DIY projects in mind to fill the walls. I found this simple wall art on Design Sponge.
Their version:
My version:
Just imagine these against a white wall:)
That's all for tonight. This post has not helped my patience for the Fall
xo,
K